My commitment is to bring you the very best of what I'm living and learning and to keep it as honest and real as possible along the way.
These incredible (and completely FREE) tools and resources are some of the best that I've got, I hope you find something here that can help you too!
This free 16 page workbook will teach you all the steps you need to take to get your side business going for real.
If you've been dreaming about starting your own business but aren't ready to leave the comfort and security of your 9-5 then this is for you!
This workbook if full of valuable lessons that will help you get your side hustle going while still holding down the full time gig. Check it out!
In this free guide I'll show you the exact steps you can take today to launch your dream career.
If you have an idea of what you want, this guide will show you how to do it.
I believe that our careers and lives CAN look the way that we want them too - start here!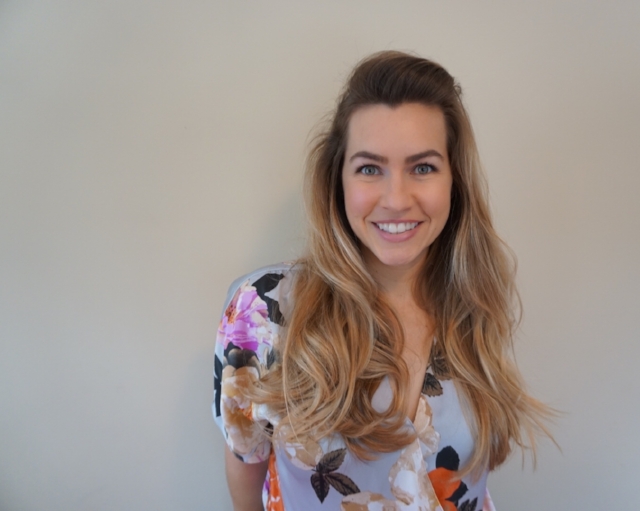 Get the world's most frequently asked interview questions and my show stopping answers!
With over a decade of experience in corporate America, specifically as an HR Director, I've been involved in thousands of interviews!
In this comprehensive (and free) guide I share with you all the secrets of a hiring manager, what they're really looking for and how you can nail your next interview and land the dream job with ease.